もっとも役に立ったレビュー
2009年11月18日
Quite Simply a God Send!
Really didn't expect to like this so much. Bought it based on a recent newsletter... seemed like an interesting product. Package arrived next day (got a text message telling me it shipped too!). Comes in a simple box, once I got it out it seemed to be of reasonable quality. After a few hours use I love it! - Holds my T-Mobile G1 perfectly in landscape and portrait mode. Perfect viewing angle for the screen. The card reader and USB work fine, but don't really need to use this that often. Even when it's not plugged in to the computer would recommend this simple as a great phone holder for any office or home. Most of my colleagues are ordering one too! Only thing is after a few days it seems to get less "sticky" (one star knocked off for that)
2017年6月1日
I would highly recommend this product
I needed a phone holder/charging dock... I ordered this item which arrived promptly... it was straight forward to setup & works a treat!!! I would highly recommend this product...
Fóris Kende
Szeged
LG Leon
2017年5月24日
Nice and compact
The item is nice, has everything a mobil user needs, and even more. The pack has a lot of charging heads, so you can charge older phones, or even cameras too. The stand has a nice blue light, and you need to clean it after cirka 2 weeks, if you use it often. You can insert various sd cards, so if you are using it via computer, you can copy data from it faster. For this price, its a quality item. Recommen to anybody who needs a charging stand.
470 Reviews
|
レビューを書く
---
おすすめの理由
携帯電話やその他機器をしっかりと固定-横向き、縦向き、その他どのような角度にも設置可能
流線形の美しい、スタイリッシュなデザイン
どの携帯電話も充電します
2つのポート内臓のUSBハブ
8つがひとつになったメモリーカードリーダー
---
詳細情報
Desk Genieはマルチな携帯電話ホルダー。携帯電話ホルダー、ユニバーサルチャージャー、USBハブ、8つのメモリーカードで使えるカードリーダーとして使えるスタンドです。

Desk Genieはすべらず固定します
Desk Genieはデバイスをしっかりと掴む特殊な素材が使われており、どんなデバイスでもしっかりと支えるようにデザインされています。ハイテクゴム素材から作られた特殊な表面により、携帯電話が激しく振動しているようなときにでも、同じ場所にしっかりととどまるように作られています。携帯電話がそのようにしっかりと固定されるので、糊付けされているのではないかと思うほどです。でも、携帯電話にも、Genieにもねばねばとした粘着剤は使用されません。それでいて、しっかりと固定します。また、Desk Genieはメールを読んだり、映画を観たり、ゲームをしたりするのに心地よい角度にデバイスを設置することができます。


耐久性にすぐれています
時間が経つにつれて、ほこりがたまってしまい、粘着力が弱くなってきた場合には、パッドを少しの水ときれいな布でふき取ります。(溶媒やアルコールは利用しないでください)そうすると、Desk Genieの粘着力を復活させることができます。

Desk Genieは高品質素材からできており、良質な仕上げです。ご自宅、職場など、どの場所にもマッチします。

チャージャー
Desk Genieは携帯電話を充電することが可能です。Desk Genieには複数の先端チップが付属しているので、文字通りどんな携帯電話でも充電可能。ケーブルの一端をDesk Genieの裏面へ差し込み、他の一端は携帯電話へ接続します。先端チップはiPod、対応カーナビ、MP3プレーヤーなどでもご利用いただけます。先端チップがご利用の携帯電話にあわないような場合には、ご利用中のUSB充電ケーブルを使い、Desk Genieで携帯電話を充電することもできます。



USB ポート
Desk Genieには土台部分に2つのUSBポートがあります。USBポートをPCやノート型パソコン用のハブとして使うことができます。メモリースティックやBluetoothドングルを差込み、ファイルをコンピューターへ移動することもできます。ご利用のPCやノート型パソコンにUSBポートがないようなときにとても便利です。USBポートでUSB対応のお気に入り機器をお楽しみいただけるだけでなく、Bluetoothヘッドセット、カーナビ、MP3プレーヤーなどのアイテムを充電するのにも使えます。また、USBハブは携帯電話や音楽機器の同期にも使っていただけます。



カードリーダー
Desk Genieは携帯電話をしっかりと固定するだけでなく、4つのメモリーカードスロットがあります。カードリーダーとPC間のファイルの転送をハイスピードで行っていただけます。PCに接続し、メモリーカードを挿入するだけ。マイクロSDカード対応で、さらにSDやM2などの他の8つのメモリーカード対応です。他のカードリーダーとは違って、マイクロSDやM2カードをアダプターなしで使うことができます。


どこででも利用できます
Desk Genieはケーブルに差し込んだ状態でも、差し込んでいない状態でも携帯電話を支えます。USBケーブルは90センチの長さで、PCやノート型パソコンの隣で使えるようにデザインされています。(または、USB延長用ケーブルをご購入ください。)もし、たとえばベッドサイドや、台所などPCの近くではない場所で、携帯電話を充電したい場合には、コンセント用のUSBアダプターを別途ご用意ください。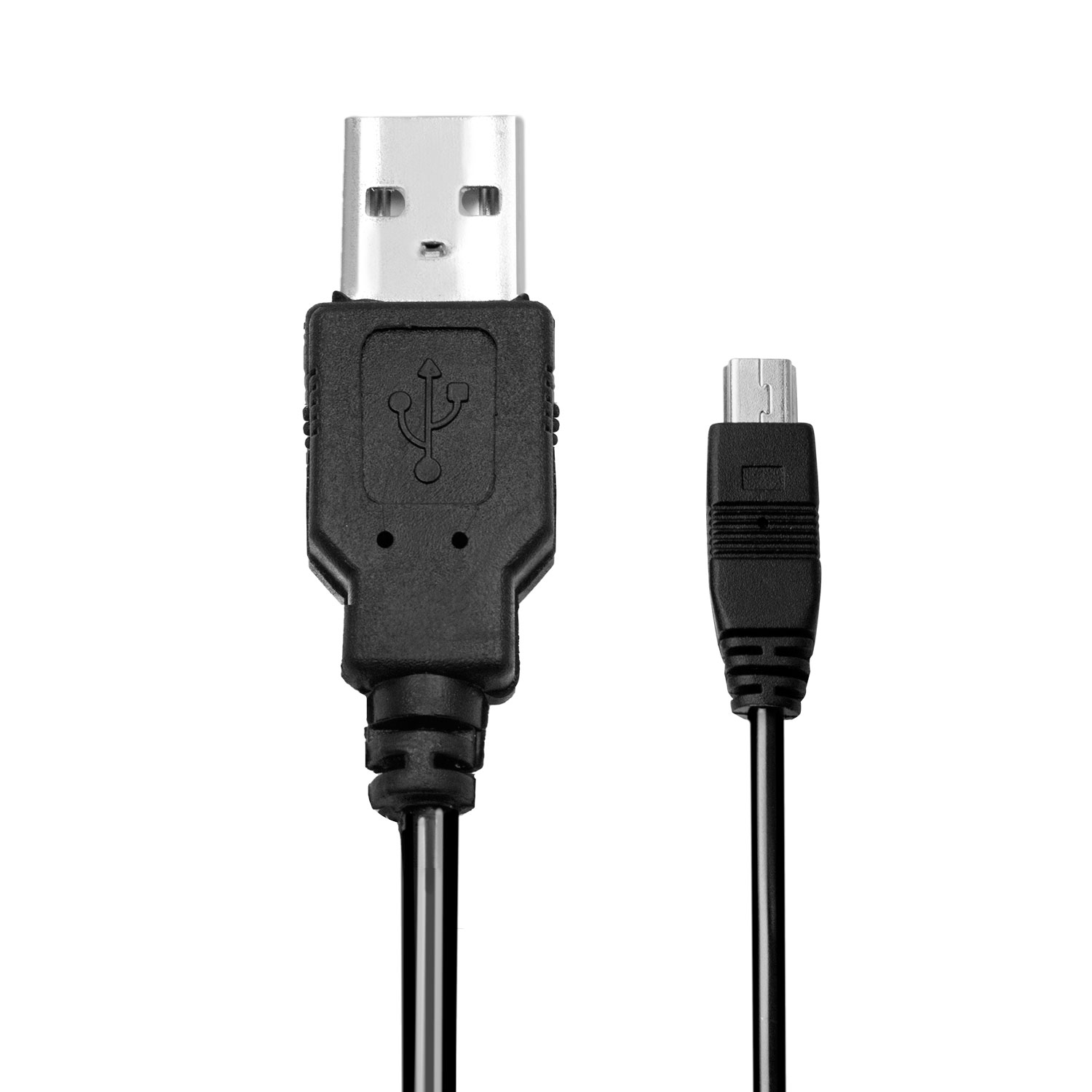 特徴
すべらない素材でデザインされています
携帯電話や携帯電話アクセサリーをしっかりと支えます
USB 2.0仕様対応
後部はUSB 1.1対応
プラグ&プレイ
ウィンドウズ2000/XP/ Vista, Mac OS X 、Linux対応
サイズ: 59 x 102 x 106mm (approx)
重さ: 95g
コネクター:
iPhone/iPod
Nokia 2mm (5800, N95, 6700 など)
Nokia 3.5mm (3310, 6680, 6230 など)
MicroUSB (Nokia N97/BlackBerry 8900/Samsung Omnia II など)
Mini USB (BlackBerry 8300 /HTC Hero/MP3)
LG (すべての LG携帯電話)
Samsung Tip1 ( D900, U600, D800 など)
Samsung Tip2 (Omnia, Pixon, Tocco Lite など)
Sony Ericsson Fast Port (すべてのSony Ericsson携帯電話)
What's in the box:
1 x ノンスリップホルダー 2 USB ポート
1 x 90cm Mini USB ケーブル
1 x チャージャー出力ケーブル
9 x 携帯電話用コネクター
1 xユーザーマニュアル