詳細情報
Durable, strong yet soft
This high performance silicone rubber strap is designed for durability - providing strength while remaining comfortable on your wrist no matter what your activity.
The smooth material drapes across your wrist and features a pin-and-tuck closure ensuring a precise fit.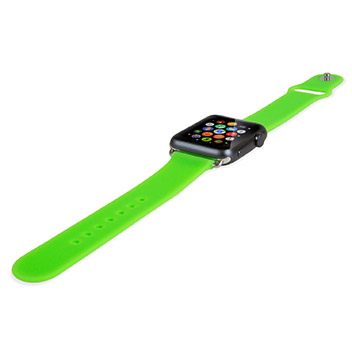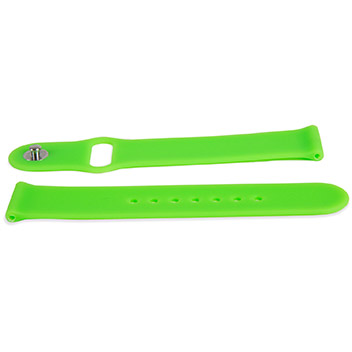 Adjustable strap to suit your requirements
The adjustable nature of this replacement wrist strap for the Apple Watch 3 / 2 / 1 Sport means that it's suitable for anyone, as you can adjust the size of the overall strap to fit your wrist in whatever way is most comfortable for you.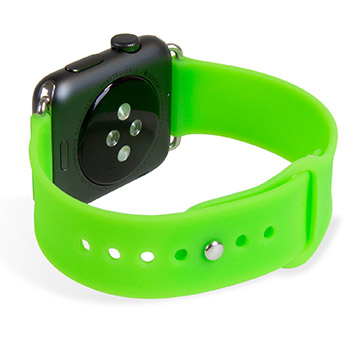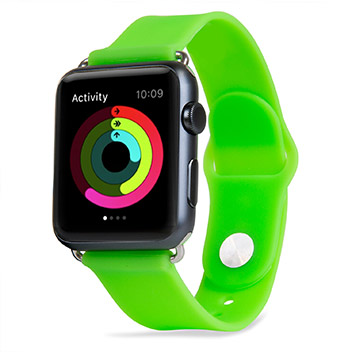 Secure attachment to the Series 3 / 2 / 1 38mm Apple Watch Sport
With a capacity to securely attach itself to the 38mm Apple Watch Sport, you can be sure that your watch is safe and secure at all times.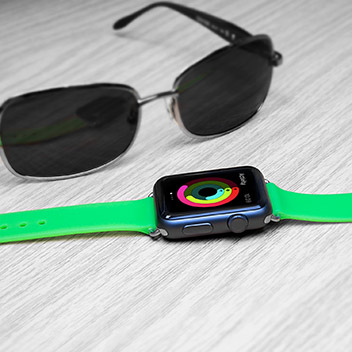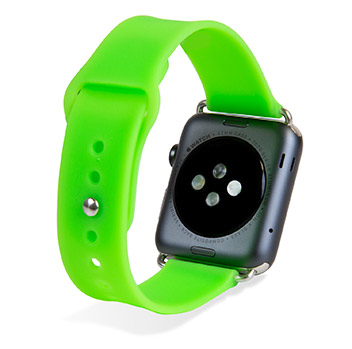 Designed specifically for the Series 3 / 2 / 1 Apple Watch Sport
Designed specifically with your Series 3 / 2 / 1 Apple Watch Sport 38mm in mind, you can rest assured that the replacement Apple Watch Sport strap will compliment your watch perfectly, suited to whatever style you desire.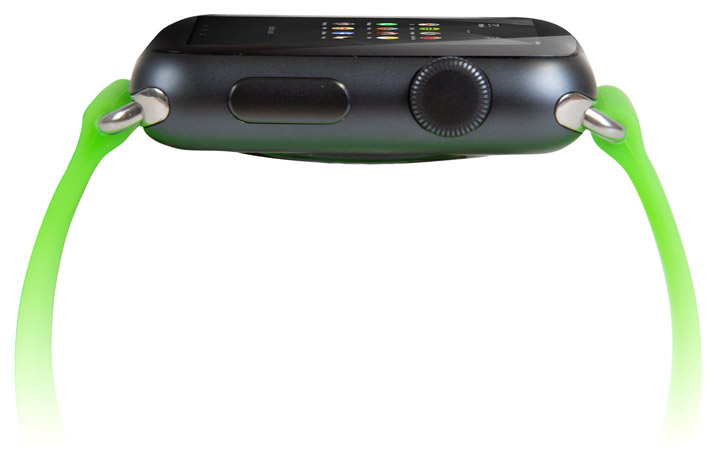 PLEASE NOTE: Requires Apple Watch adapters to fit correctly. This product is just the Wrist Strap - it does not include the Apple Watch.
Technical Specifications
Compatibility: Series 3 / 2 / 1 Apple Watch Sport