詳細情報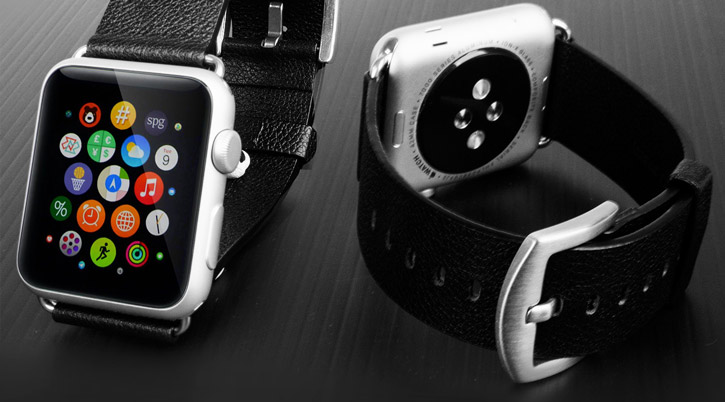 Luxurious leather material for optimum comfort
Soft and luxurious, the genuine leather material of this elegant strap from Baseus allows your Apple Watch 3 / 2 / 1 42mm to radiate beauty in any surrounding. The Baseus Apple Watch Premium Leather Strap will rest safely on your wrist, oozing style and sophistication.
With an attractive buckle, complimenting the already exquisite look of this premium Apple Watch Strap.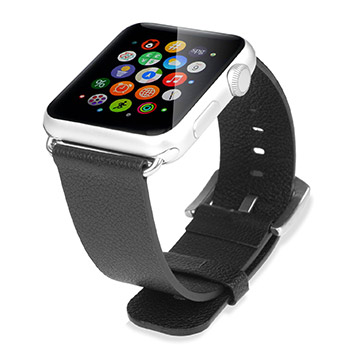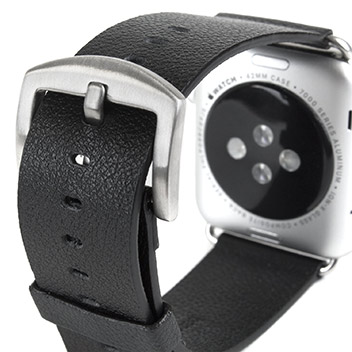 Adjustable strap to suit your requirements
The adjustable nature of this leather wrist strap for the Apple Watch 3 / 2 / 1 means that it's suitable for anyone, as you can adjust the size of the overall strap to fit your wrist in whatever way is most comfortable for you.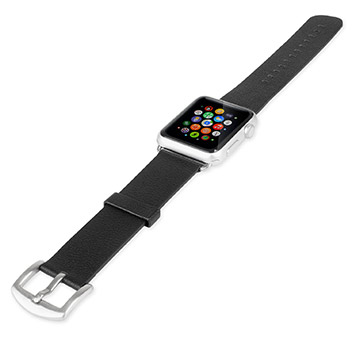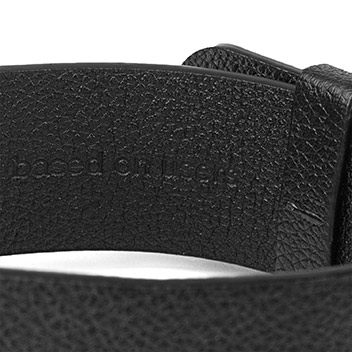 Secure attachment to the 42mm Apple Watch 3 / 2 / 1
With a capacity to securely attach itself to the 42mm Apple Watch 3 / 2 / 1, you can be sure that your watch is safe and secure at all times.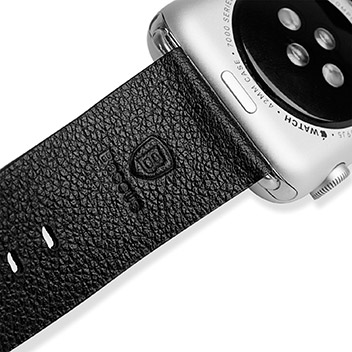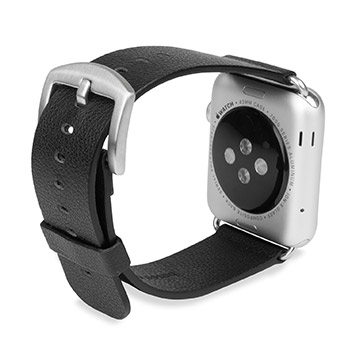 Designed specifically for the Series 3 / 2 / 1 Apple Watch
Designed specifically with your Series 3 / 2 / 1 Apple Watch 42mm in mind, you can be rest assured that the genuine leather strap will compliment your watch perfectly, suited to whatever style you desire.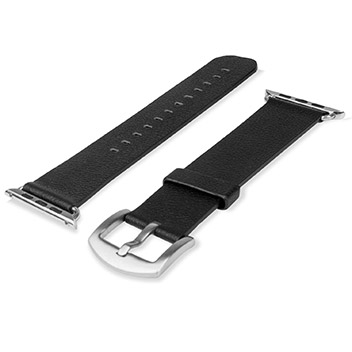 PLEASE NOTE: This product is just the Wrist Strap - it does not include the Apple Watch.
平均評価 2.0 ----- 1 お客さま | レビューを書く
Doug
Melbourne
2016年3月19日
Good service, bad product
Standard delivery took about two weeks across the globe, no complaints, The band may be genuine leather (it's a little hard to tell), but it is very thin and quite stiff. The metal connectors are also quite flimsy and took a bit of playing with to lock in. For the money I wasn't expecting the world, but this is a leather watch band and not a jacket, so overall I'm a bit disappointed.
Translated from English
2 out of 3 この記事は参考になった