Twelve South TimePorter Apple Watch Charging Stand Case - Black
部品番号: 12-1512
商品レファレンスID: 59483
Meet the ultimate travel companion for your Apple Watch, the TimePorter in black from Twelve South. Setting the standard for Apple Watch accessories, this case allows you to protect, store, charge and stand your Watch, making this a truly must have item.
詳細情報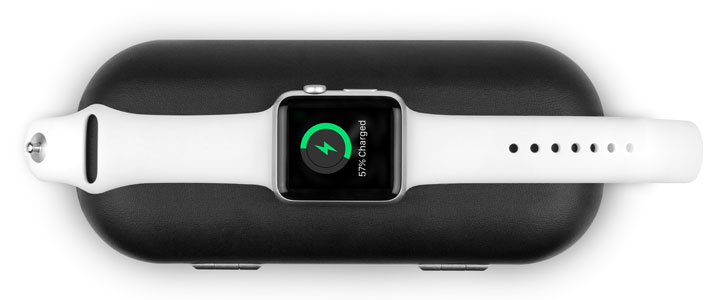 The perfect way to charge
The Apple Watch's extra-long cable can be a cumbersome item to travel with at the best of times, often making charging a messy and tangled experience at best. This is where the Twelve South TimePorter excels as the intuitively designed inner sections allow you to remove as much or as little of the cable as required. This allows you to transform your extra-long cable into a convenient charging cable that runs directly into your stylish travel case for the premiere charging experience.
Store and protect your Apple Watch 3 / 2 / 1 and all its accessories
The TimePorter charging case provides the ultimate way to safely store your Apple Watch and all its goodies. The robust case is extremely durable, meaning that any contents will be secure at all times no matter if bumped or dropped. The plentiful storage room enables you to easily keep all of your Series 3 / 2 / 1 Apple Watch accessories close to hand, making this a true travel necessity.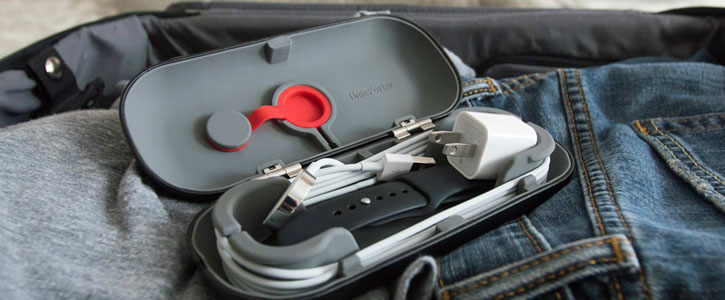 Keep your watch visible and utilise nightstand mode
When opened, the TimePorter's lid instantly transforms into a convenient viewing stand that allows you to display the time and incoming notifications while your Apple Watch charges. When positioned in this way you can even take advantage of the Apple Watch's nightstand mode as the magnetic charger holds your watch in the perfect position all night.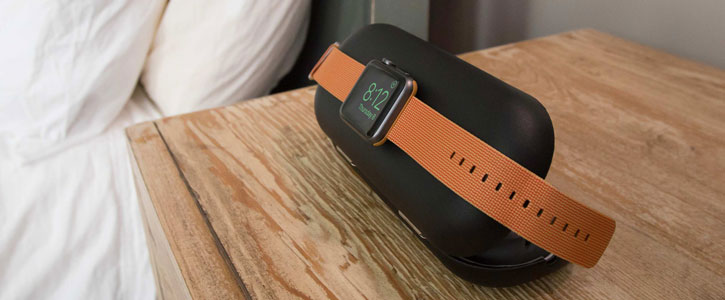 A great way to charge wirelessly on the go when used with a power bank
Providing a great way to charge from a power source at home or in the office, the TimePorter can also be utilised for on the go wireless charging by simply connecting a power bank to your stored charging cable. This effectively transform this fantastic travel case into a wireless charging pad for your Series 3 / 2 / 1 Apple Watch, ideal for use on the go.