もっとも役に立ったレビュー
Alexandra Beuchert
OADBY
iPhone 7
2016年11月5日
Great "feeling in the hand" protection for my iPhone 7
I've been really pleased with this "gel" protective case for my iPhone 7 (which would easily slip out of my hand & fall without the case!). It feels great in my hand, and all the buttons work perfectly; it's really well designed and fits on/off easily. The colour is pleasing to me (blue, on my black device) and it's my day-to-day protection for my phone. Highly recommend!
15 Reviews
|
レビューを書く
---
詳細情報
Made from a strong, durable material for long lasting protection
Each FlexiShield case is made from a special strong and durable gel material, which makes it flexible like silicone and tougher than a crystal case providing you with long lasting protection for your iiPhone 8 / 7.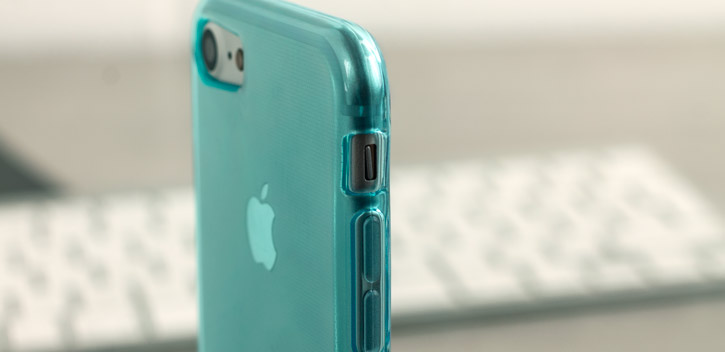 The material used gives a non-slip coating to the case for extra grip
The unique gel material used has a non-slip coating that provides you with extra grip for your phone, which minimises the chance of dropping your device - meaning this case is professional enough for work and sporty enough for play.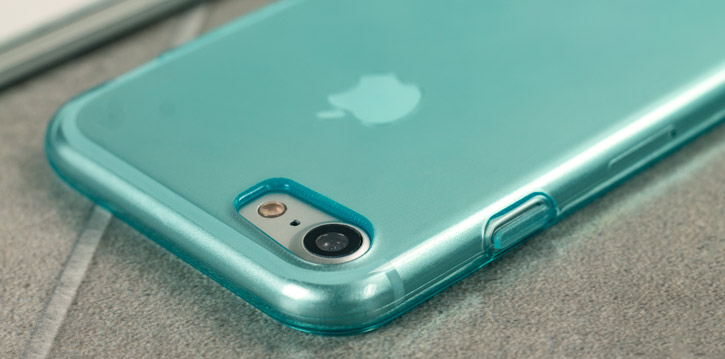 Slim fitting design adds no extra bulk and fits perfectly in your pocket
The FlexiShield case is designed to be slim, lightweight and strong - so you can be assured that this case will add virtually no extra bulk to your iPhone 8 / 7 so it will still fit in your pocket with ease.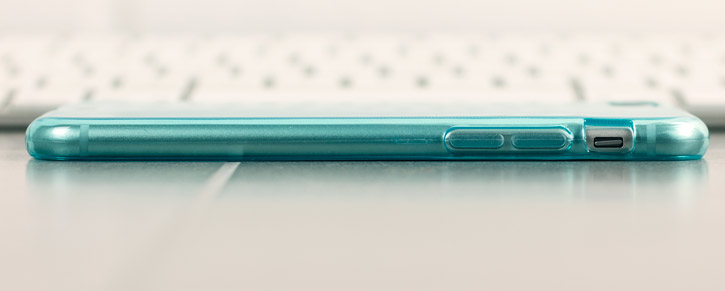 Raised bezel on the case protects your iiPhone 8 / 7's screen from scratches and dirt
This case has a raised bezel that prevents your iPhone iiPhone 8 / 7's screen from coming into contact with any flat surface when you place the phone face down. This prevents your iiPhone 8 / 7's screen from getting any unwanted scratches and dirt on it.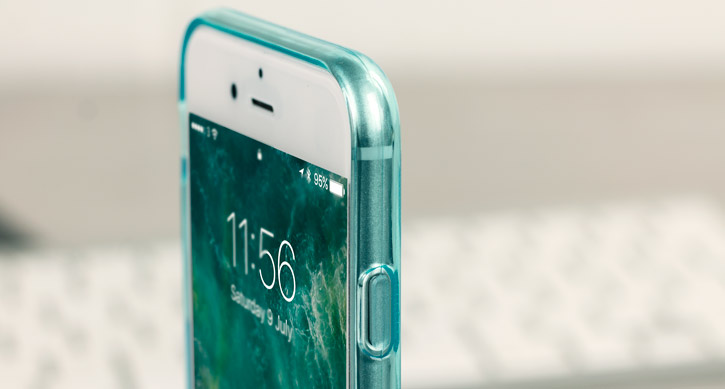 Cut-outs for all the iPhone iiPhone 8 / 7's features and ports so you'll never need to take the case off
Each Olixar FlexiShield has been designed specifically for the 7 and features cut-outs for the various ports and features such as the rear facing camera.