もっとも役に立ったレビュー
Denis
London
iphone 7 plus
2017年5月12日
Excellent
very good case i love it
K.O
London
iPhone 7 Plus leather case
2017年4月2日
Very Good
Good quality product. I am really happy with the purchase
Aron amesh
London
Iphone 7 plus
2017年1月5日
Its good
Its good quality and quite protective.but you need a good 3d cover to cover whole screen not normal glass screen saver
24 Reviews
|
レビューを書く
---
詳細情報
Crafted from genuine leather
Featuring 100% genuine leather, this lightweight yet sturdy case keeps your iPhone 8 Plus / 7 Plus safe and secure with a look that is designed to impress.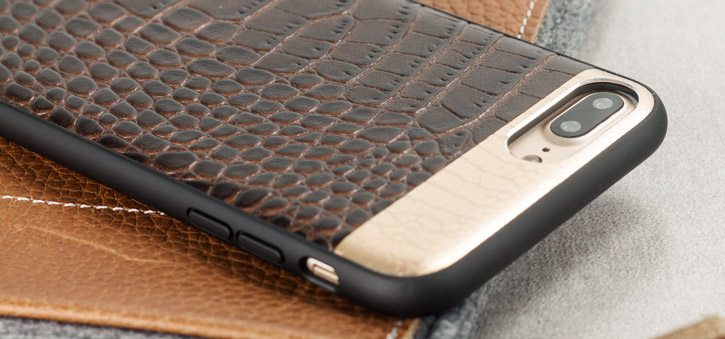 Sophisticated and luxurious design
Ensure you stand out from the crowd, with this sophisticated and premium case. Featuring a crocodile effect design, this case will be certain to catch the eye.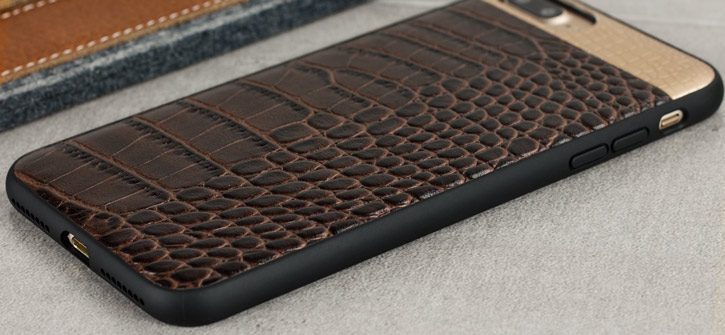 Slim fitting design adds no extra bulk and fits perfectly in your pocket
The CROCO2 case is designed to be slim, lightweight and strong - so you can be assured that this case will add virtually no extra bulk to your 8 Plus / 7 Plus so it will still fit in your pocket with ease.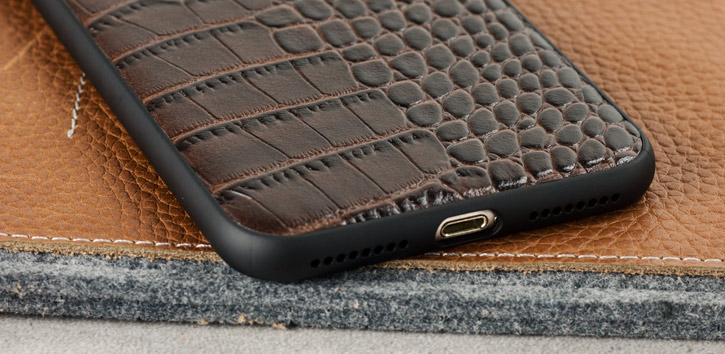 Raised bezel on the case protects your iPhone 8 Plus / 7 Plus' screen from scratches and dirt
This case has a raised bezel that prevents your iPhone 7's screen from coming into contact with any flat surface when you place the phone face down. This prevents your iPhone 7's screen from getting any unwanted scratches and dirt on it.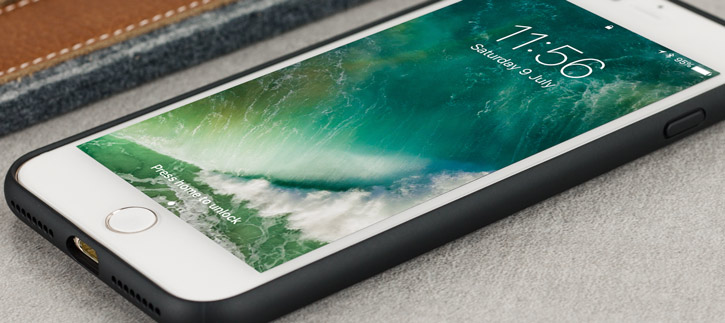 Cut-outs for all the iPhone 8 Plus / 7 Plus' features and ports so you'll never need to take the case off
Each CROCO2 case has been designed specifically for the 8 Plus / 7 Plus and features cut-outs for the various ports and features such as the rear facing camera.