もっとも役に立ったレビュー
Luke scott
Crawley
iPhone
2017年6月6日
Good
This is really good for getting cheap iPhone cases the best I have ever seen
B evans
Solihull
C1 iPhone 7 case
2017年5月15日
Perfect
Have used many covers over the years, but this has to be the best yet, it's a no frills, inexpensive clear cover that just does the job at a great price.
2016年10月17日
Nice case
Very thin, exactly as described. Good product
5 Reviews
|
レビューを書く
---
詳細情報
Sleek, lightweight design adds no extra bulk to your iPhone 8 / 7
Sometimes, less is more. In this case, less bulk is more sleek, less weight is more manageable and less opacity is more of your iPhone shining through. Keep your phone's slimline aesthetic fully preserved - along with its immaculate finish - with the super-sleek Crystal C1 case.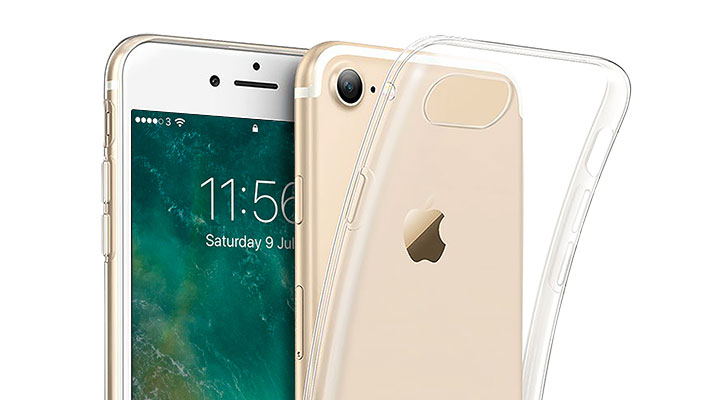 Created from strong and durable material for long lasting protection
Each Crystal C1 Case is created from a robust and durable gel material, which allows it to be flexible, yet strong - providing you with long lasting protection from all kinds of wear and tear.
A clear choice
You didn't buy an iPhone 8 / 7 and want to hide it away, did you? Well, you don't have to. With this beautifully crystal clear case, let all of your iPhone's charms shine through while it is safe inside. The best of both worlds.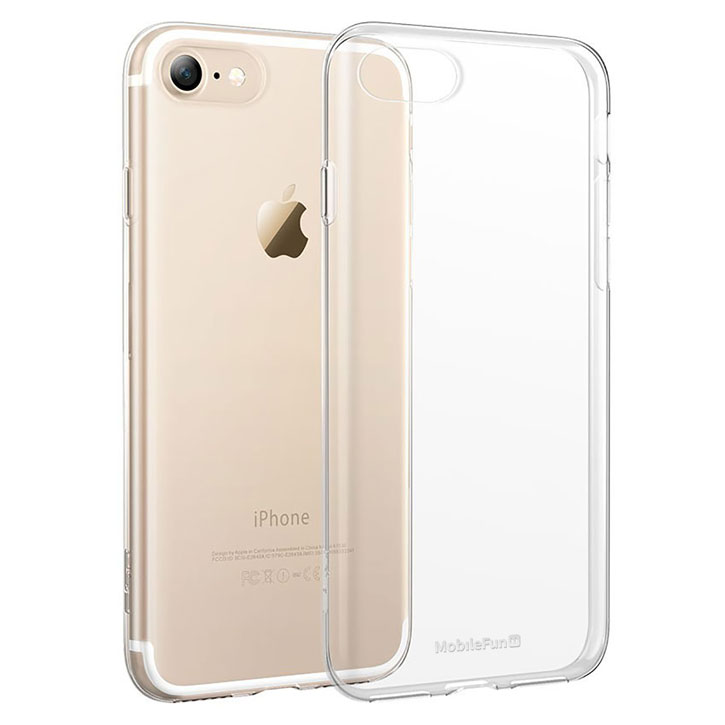 Non-slip coating for extra grip
The unique gel material used features a non-slip coating that provides you with extra grip for your phone, which minimises the chance of dropping your device - resulting in a case which is professional enough for work and sporty enough for play. Keeping your phone off the floor and in your hand is the best form of protection.
Wireless charging compatible
Enjoy the benefits of wirelessly charging your iPhone even with the case on using any Qi-compatible wireless charging pad. Protect your phone from any possible harm and still charge your phone using the modern spectacle of wireless charging.

Access all your phone's features and ports so you can leave the case on at all times
There is no need to remove this slim fitting case to access all of your phone's great features. With cut-outs and protective gel covers so you can control all of your device's buttons, while leaving the camera free to take stunning photos without any hesitation - the Crystal C1 case is purposely designed to allow you to use all of your phone's features - even with the case on.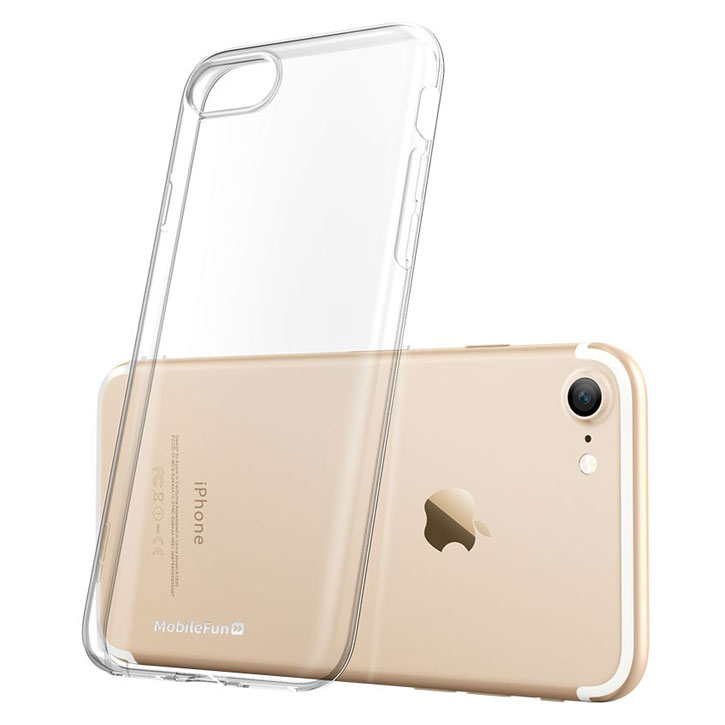 Designed for the iPhone 8 / 7
The Crystal C1 Case has been designed specifically for the iPhone 8 / 7, so you can be sure of a super-sleek protective case that will remain securely fitted to your device.