もっとも役に立ったレビュー
2017年7月8日
As per usual product is just what i wanted and superfast delivery again
As per usual product is just what i wanted and superfast delivery again
Lynne Varder
Stone
Sony xz premium
2017年6月17日
Excellent case for a fantastic phone
Fits the phone like a glove
8 Reviews
|
レビューを書く
---
詳細情報

Ultra-high quality construction
The Roxfit Urban Book Case for Xperia XZ Premium features Roxfit's signature ultra-slim soft touch shell, while sporting a tough yet slender PU (polyurethane) front flap. The inner lining of the case is super-soft, ensuring your screen is protected from scratches and scrapes.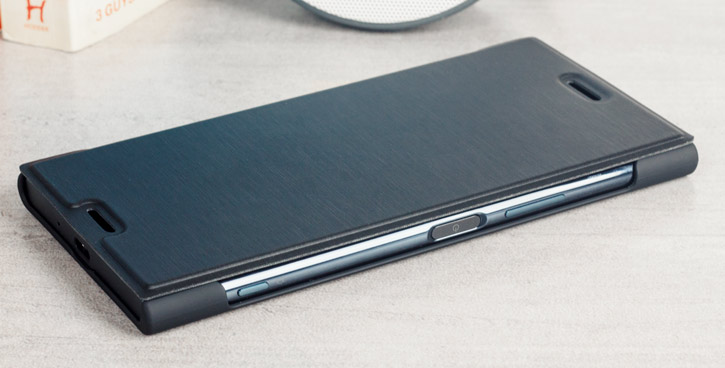 Built-in credit card slot
The book case features a credit card slot on the inside cover, perfect for keeping your credit or debit card close when you want to travel light.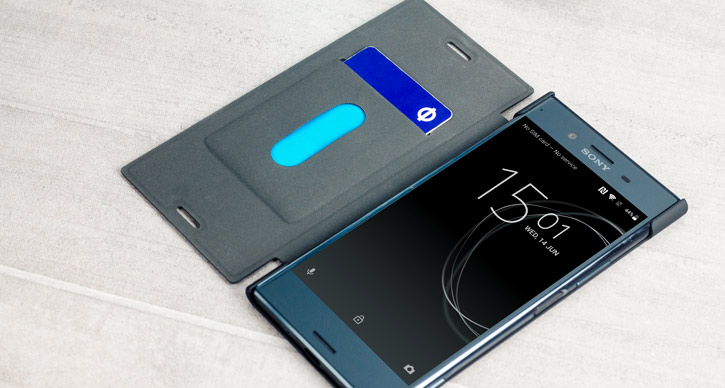 Sleep / wake functionality
As this Urban Book Case features sleep / wake functionality, there's no need to press the power button. Simply open the front cover and your Xperia XZ Premium magically wakes up. Close it and your phones automatically goes to sleep, no need to press any buttons.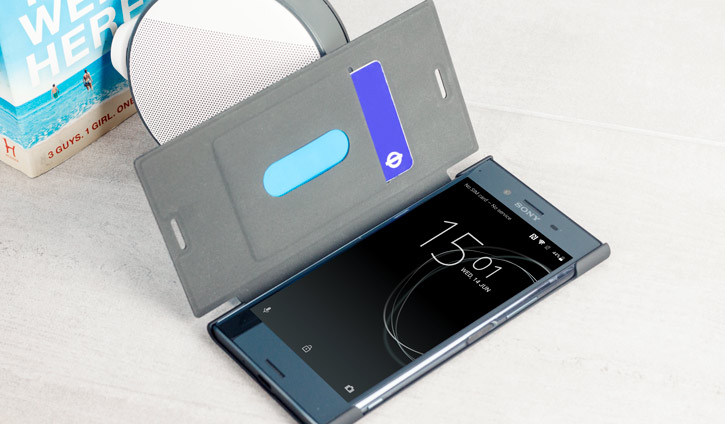 Embossed "Made for Xperia" branding
The case has been embossed with the Made for Xperia branding so you know you're getting genuine quality. The fit has been specially designed for the Xperia XZ Premium so the fit is naturally perfect.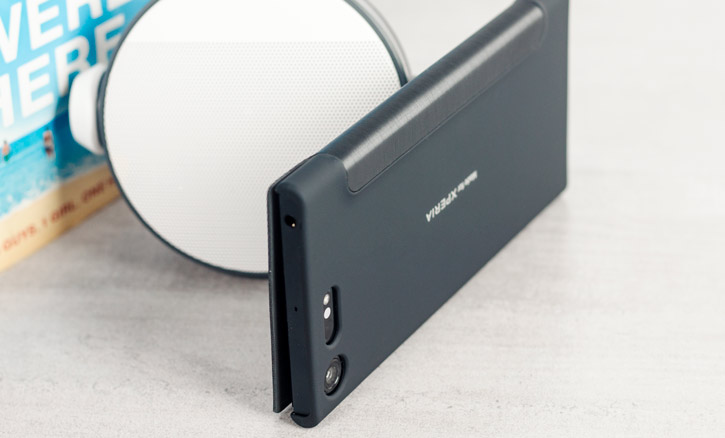 Full access to all functions and features
Despite a premier finish, the case still embodies perfect functionality for you to utilise the full potential of your device. The case even includes special cut-outs for the camera, so you never miss an opportunity to capture memorable pictures.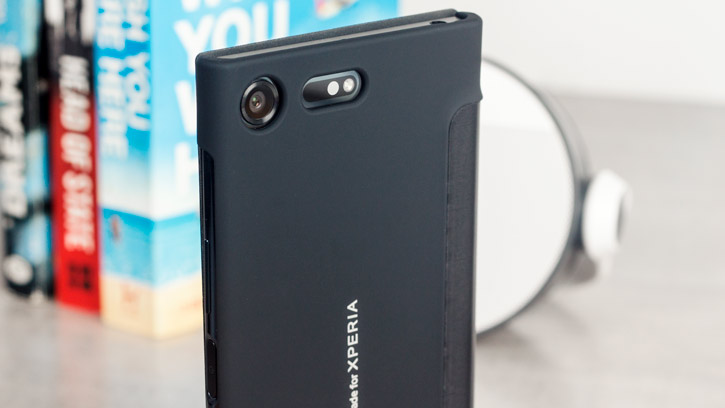 平均評価 4.9 ----- 8 お客さま | レビューを書く
Mirek
Melbourne
2017年12月23日
Excellent Service
Very good price and excellent service!
Translated from English
0 out of 0 この記事は参考になった
---
Koz
Dwellingup, WA
2017年10月14日
Very Good Product
A very good case for my Sony Xperia XZ Premium phone. Slim and lightweight.
Translated from English
0 out of 0 この記事は参考になった
---
Anonymous
Unknown
2017年7月23日
Good
Good
Translated from English
0 out of 0 この記事は参考になった
---
ron kite
eccles
2017年7月8日
As per usual product is just what i wanted and superfast delivery again
As per usual product is just what i wanted and superfast delivery again
Translated from English
0 out of 0 この記事は参考になった
---
Lynne Varder
Stone
2017年6月17日
Sony xz premium
Excellent case for a fantastic phone
Fits the phone like a glove
Translated from English
1 out of 1 この記事は参考になった