詳細情報
Glittering glamour at a glance for your iPhone 8 Plus / 7 Plus / 6S Plus / 6 Plus
Comprising a sturdy frame and a coruscating curtain of crystals on its back, this iPhone 8 Plus / 7 Plus / 6S Plus / 6 Plus case truly lounges in the lap of luxury. The Luxury Crystal case from LoveCases wraps itself effortlessly around your device, clinging to its every contour and providing protection while augmenting the aesthetic of your iPhone and looking simply stunning while doing so.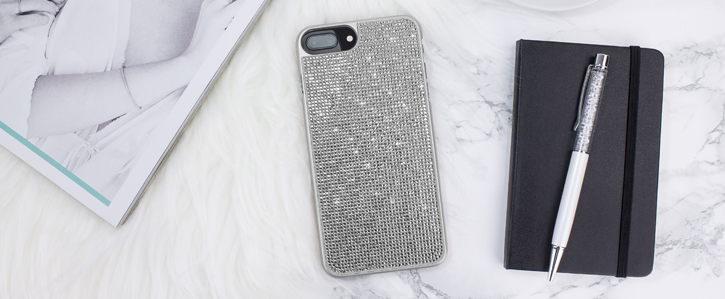 Embedded crystals for a touch of class
On the back of this case are a bank of shimmering crystals, which, when they catch the light just right, shimmer in a mesmerising fashion - and fashion really is the word. The pattern is aesthetically pleasing and catches the eye when the device is placed face down or while you're using it out and about - perfect for attracting a little extra attention at a party, for example.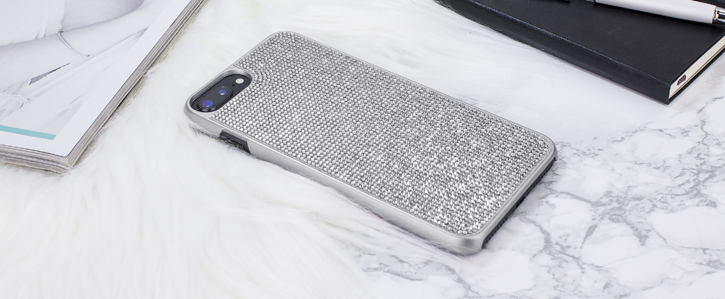 Sturdy polycarbonate frame protects your device
Lest you think this case is just a pretty face, think again. A sturdy, rigid polycarbonate frame - which nevertheless has the perfect amount of flexibility to protect your device - shields your iPhone 8 Plus / 7 Plus / 6S Plus / 6 Plus from drops, scrapes and bumps. You really can have it all with this attractive and protective cover.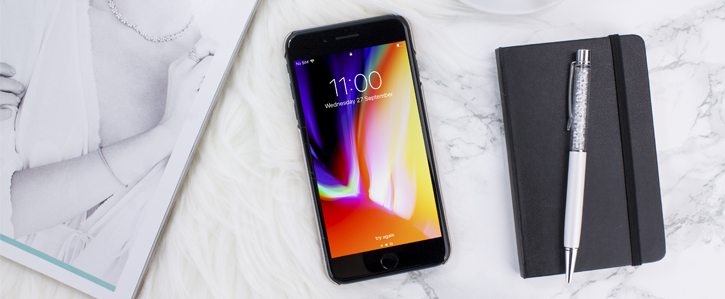 Slim fitting and lightweight
This lightweight case provides excellent protection without adding any unnecessary bulk to your iPhone. This means that you will have no problems placing the phone in your pocket, bag or anywhere else. It also means the iPhone 8 Plus / 7 Plus / 6S Plus / 6 Plus's natural form is preserved as well as protected.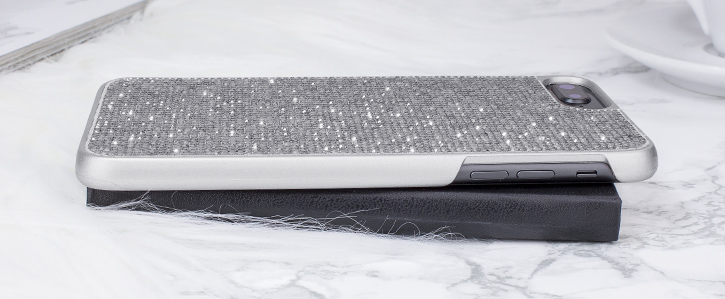 Designed specifically for the iPhone 8 Plus / 7 Plus / 6S Plus / 6 Plus
Designed specifically with the iPhone 8 Plus / 7 Plus / 6S Plus / 6 Plus in mind, you can rest assured that the ports and features of your device will remain fully exposed - including the rear camera, charging port and volume keys - so you can use your phone to the fullest capacity while it is in the case.