詳細情報
Designed for connection of iPhone 8 / 8 Plus to USB supported devices
Designed to connect Lightning devices including the iPhone 8 and 8 Plus to a USB charger or USB Port.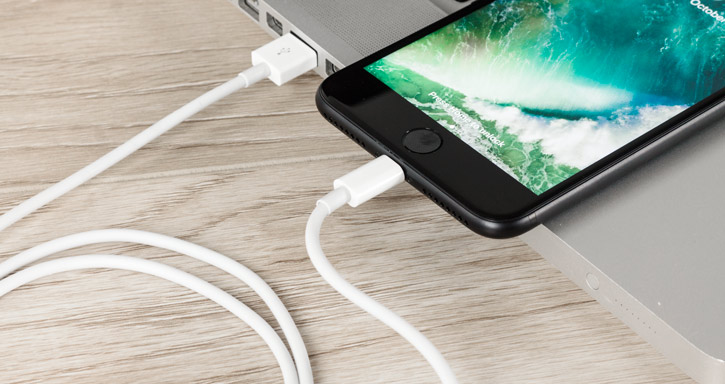 Allows simultaneous charging and syncing of your Lightning device
This quality cable allows you to connect your Lightning device to your laptop in order to charge your phone and exchange / sync data simultaneously.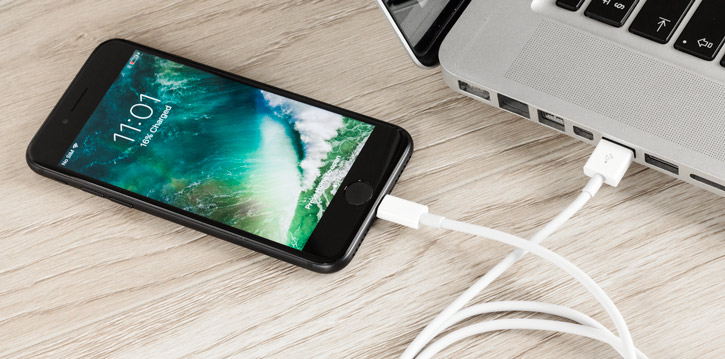 Compatible with iOS 11 and above
This Lightning to USB Sync & Charge Cable is fully compatible with all versions of iOS. Meaning no more dreaded warning messages, just hassle free charging.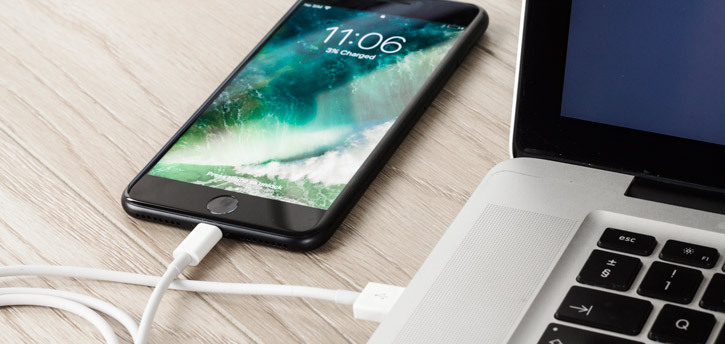 Excellent product quality and value for money
This non-genuine cable still provides all of the functionality as the original Apple cable, but with added value for money.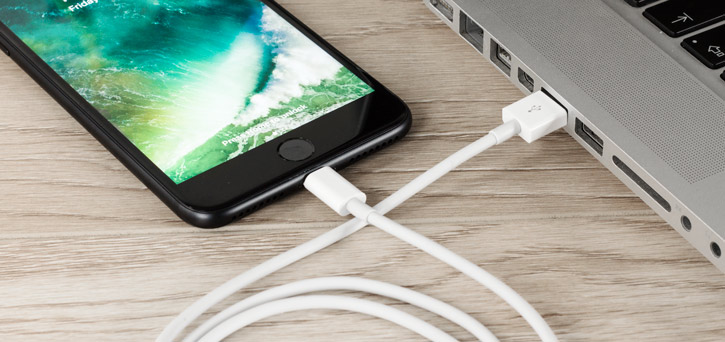 Technical Specifications:
平均評価 4.6 ----- 15 お客さま | レビューを書く
Evelyn
Victoria
2017年11月15日
very happy with time it took for my order to arrive.
I was happy with the product and also with the time it took for me to receive the lightning USB cable chargers.
Translated from English
0 out of 0 この記事は参考になった
---
Patricia
Hamlyn Terrace NSW
2017年8月31日
Good
Received order great product, a little slow delivery.
Translated from English
0 out of 0 この記事は参考になった
---
Laura
Mayo
2017年8月9日
I phone
Brilliant
Good strong leads good quality
Translated from English
0 out of 0 この記事は参考になった
---
Crankycruiser
Redcliffe
2017年6月13日
Neat package works well
Does what it says it will do
Translated from English
0 out of 0 この記事は参考になった
---
Joe
Dublin
2017年4月5日
Iphone 6 plus
Perfect
These chargers are perfect . They seem as good as the Apple ones. I have tried cheaper chargers and they never last and take far too long to charge a phone or tablet. I would recommend the Olixar chargers 100%
Translated from English
0 out of 0 この記事は参考になった
---
Thosman
Galway
2017年1月3日
iPhone7
Cables are excellent quality
Cables arrived on time and are of excellent quality. Treble pack is excellent value given the additional cost of a single cable.
Translated from English
0 out of 0 この記事は参考になった
---
Rob
dublin
2016年11月17日
iphone5
really good cables and a good price
Delivery took longer than expected but once arrived really happy with the Product
Translated from English
1 out of 1 この記事は参考になった
---
Richard Miller
Essex
2015年11月12日
iPhone 5S / 5C / 5 Lightning to USB Sync & Charge Cable - Black
Not apple approved
This cable is not recognised by my new iPhone 6S plus as a genuine apple cable and therefore will only charge, not sync.
Translated from English
2 out of 2 この記事は参考になった
---
Ally MacMillan
Aberdeen
2015年9月12日
iphone 6
Works perfectly
I bought this to use for an active phone holder in my car and wanted a black cable, to my pleasant surprise it fitted into the holder perfectly, as it is exactly the same shape and size as the Apple OE cable - unlike all other after-market cables I have tried, it also works perfectly with no error messages on the phone. It charges my phone and allows the phone to act as in ipod with full control via the car HU. If Apple did a genuine cable which was black I may have bought theirs, but I am now glad they didn't.
Translated from English
0 out of 0 この記事は参考になった
---
Dan Ord
Tyneside
2014年9月26日
Iphone 5 charger
Super fast
Great service!
Translated from English
0 out of 0 この記事は参考になった