詳細情報
Protective polycarbonate material
The Spigen Thin Fit is a hard case made of polycarbonate - the durable, lightweight and non-toxic qualities of polycarbonate make the Thin Fit a reliable solution for protecting your Google Pixel 2 from external impacts, without compromising on the slim lines of your phone.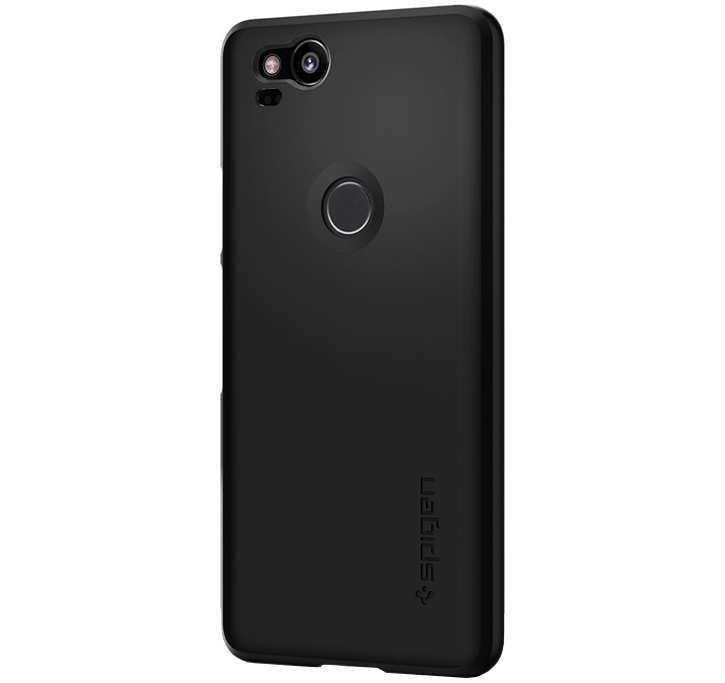 Coated with a soft feel non-slip matte surface to improve grip
Coated with a non-slip soft feel surface that enhances your grip on your phone, the Spigen Thin Fit case is the perfect solution to keep your phone safe and secure. In addition, there is also a urethane coating that prevents long-time discolouration of the case.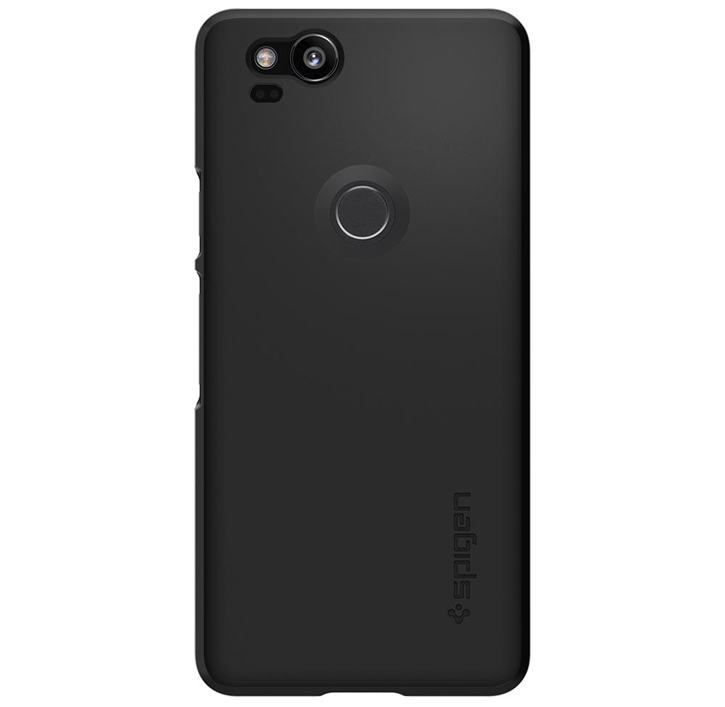 Keeps your phone slim and light
Keep your Google Pixel 2 slim and sexy with the Spigen Thin Fit case. Thanks to the Thin Fit's design, your phone won't have any additional bulk, keeping your Google Pixel 2 as slim and light as it was designed to be.

Access to ports and features
The case optimises functionality with all of the Google Pixel 2's ports and features. The Thin Fit case features open sections for all of your buttons, ports, and cameras.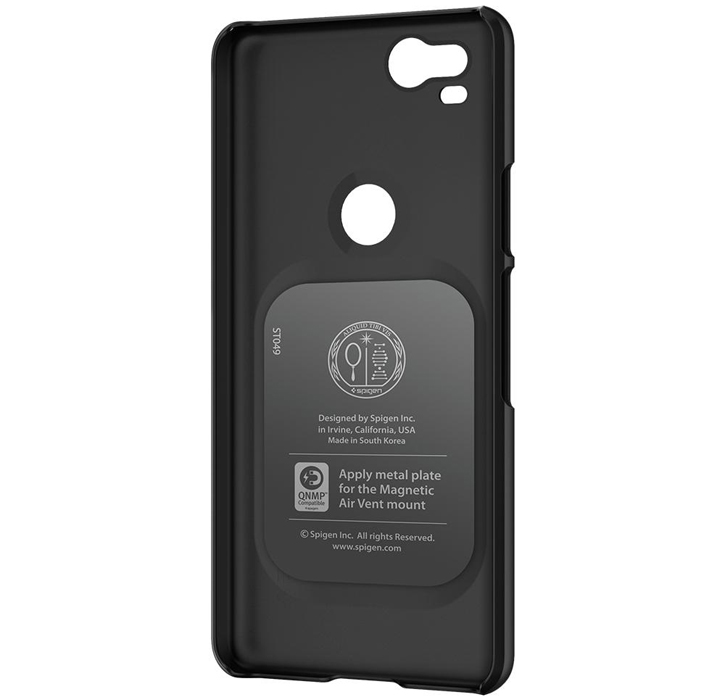 平均評価 4.5 ----- 4 お客さま | レビューを書く
Tess
Melbourne
2018年1月29日
Very happy
I am very happy with the phone cover, it is thin and looks professional.
Translated from English
0 out of 0 この記事は参考になった
---
Fantastic good fit
Really well fitting case. High quality material, the case is hard plastic yet it has a grippy surface that feels safe in the hands. The thin fit maintains the original slim profile. The case protrudes enough to keep the camera glass off a flat surface as does the frame on the front allowing you to place the phone screen down. Highly recommend.
Translated from English
0 out of 0 この記事は参考になった
---
Kath
Darwin, NT
2017年12月22日
Love it
Really happy with the overall quality, appearance and feel of this slim line protective cover. Fits perfectly on the pixel 2 and has a smooth touch. Keeps clean without smudge marks (except I have noticed some with oily hands but cleaned quickly and easily. Place to ft magnetic plate for holder and has stayed put.
Translated from English
0 out of 0 この記事は参考になった